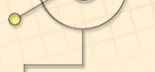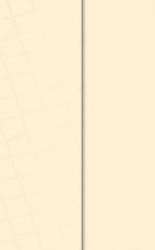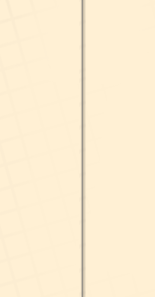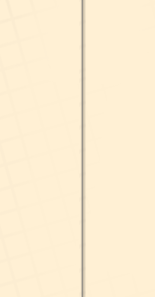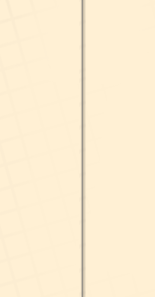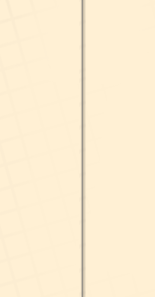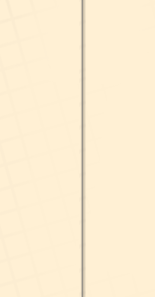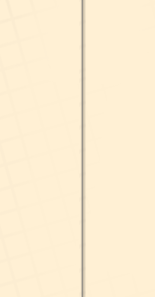 Find your relatives.
Genealogy in Schleswig-Holstein
Welcome to my homepage!
Does your family come from Schleswig-Holstein?
Do you need competent help with researching your ancestors?
As an experienced genealogist, I offer you my support with your family research.
Whether you just look for an entry in the church registries, you just need something to be checked, or want to find out as much as possible about your family, I´m looking forward to helping you.

I have been researching my own family history for the last 30 years and work professionally for almost as many years. Through my extensive research, I have gained valuable experience. Per request, I can furnish you with references as satisfied clients.
I am familar with all the church archives in Schleswig-Holstein and the neighbouring areas like Hamburg, Niedersachsen and Denmark.

Furthermore, I offer research in city archives and in the county archives of Schleswig, where I look for your ancestors e.g. in census records starting in 1803, in old official accounts, court records and debt and pledge records,the former land records.
My area of research and pricing:
I mainly do research in Schleswig-Holstein and Hamburg-Altona. Per request, I also research in the neighbouring Sonderjylland/Denmark, Mecklenburg and Niedersachsen: in church archives, city and county archives.
If possible, I furnish copies or photos of the old records. Otherwise, you get word for word transcriptions of all documents. Moreover, I offer you my support with inquiring for certificates at the Civil Registries.
As a result of my work, you get genealogical tables, family trees and family lists.

Furthermore I offer the following :

·Transcriptions of old documents, if you can´t read the old German script.

·Translations of German records, letters or other kind of texts into English.

·Photos of churches, graves, buildings, streets etc.

Pricing:
In general, I charge a set fee for driving to archives and working hours in the archives. Fees per request. In addition, fees for using the church archives, expenses for copies, postage, photos etc.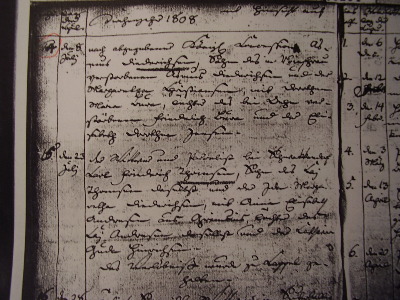 This picture shows a page of a churchbook, a marriage register from 1808.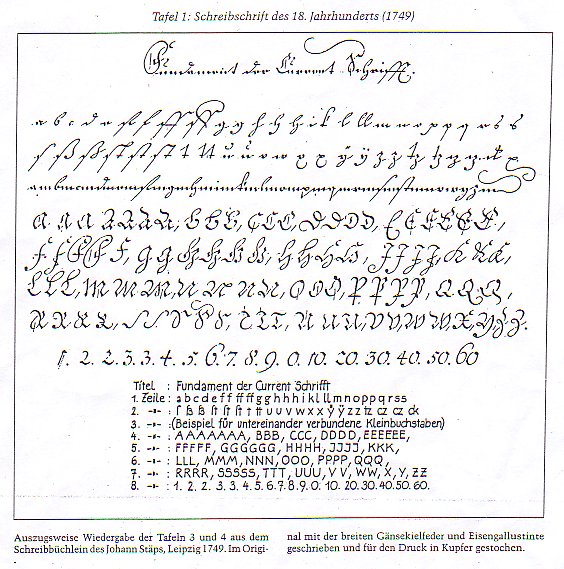 German handwriting from the 18th century.
Recommendations:
Dear Uwe, Thank you so much for checking on the death date of Hinrich Dehn. How bizarre (and horrible) for him to have died on his daughter's wedding day. I really appreciate all the records you have sent to me. My present day Kock family was very excited to have the family traced back to the "original" Kock in the Büsum area.

Thank you again!!

Best wishes,

Jeannedjchrist@IowaTelecom.net
Hi Uwe,
I do want to thank you so much for your research. I am very pleased with it and with the pictures. Seeing the pictures gives me a little more feeling of knowing these people. I was so thrilled to find some of them listed on the Family History Library in Salt Lake City, Utah. Without your research, I would not have all the new information. Someday, I hope to find out more about the Lehmann side of the family. I looked at the web page of the researcher you recommened, but I didn't understand the pricing. I do not know anything about the Euro and how much it represents in American $. If ever you need references for people who wish to hire you, I will gladly give you a recomandation of the highest quality.

Thank you again for all your help,Carol